For thousands of years, astrology has been a tradition among our ancestors to guide the future and predict life's paths. Although some see it as more of a pseudoscience in modern days, many people continue to look to the stars to understand one's personal goals, health, romance and career. If you're open to giving it a try, here are some places in Hong Kong to get your astrology reading.
Each session at Chart Life begins with a short meditation, followed by a personalized examination of the charts. Whether you're looking to relax the mind or discover more about the future of your relationship, Astrologer De Lui will guide your path. She is a member of the Faculty of Astrological Studies and a graduate of Harvard University. Sessions are available in Hong Kong and internationally online.
Temple Street
Popular among tourists, Temple Street is an iconic feat of Hong Kong, offering rows of fortune tellers amid its flea market setting. As soon as you walk in, you'll find plenty of vendors, so take your pick and sit down for one of the district's most infamous readings.
Astrologist Belinda Lai has over 10 years of experience in chart reading and is also a registered clinical hypnotherapist. Astro Pastures features a series of astrology services including consultations, classes and workshops. Live sessions take place over Skype and are available in English, Cantonese and Putonghua.
Specializing in tarot reading, cartomancy and astrology, The Healing Kingdom by Letao Wang is a go-to for answering your spiritual life questions. Book a session with Letao for a private reading or for events, with his portfolio spanning Loréal to UBS, to experience it as a group.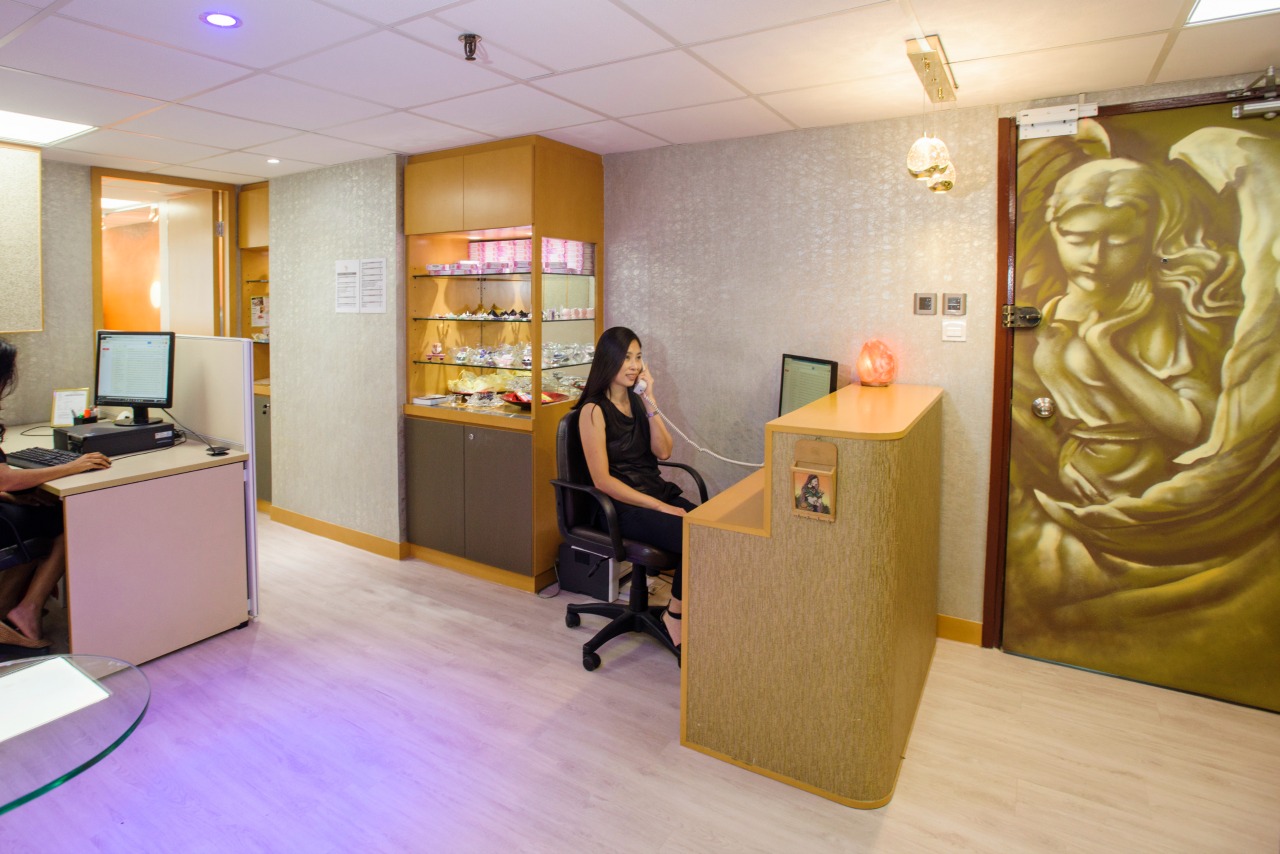 Holistic health center All About You offers everything from inner child healing to life coaching. For astrology reading, try the Bazi Reading by Susanne Schutz, who focuses on the traditional Chinese technique. Thus, you can discover your career, relationship and health potentials with Susanne. Moreover, she'll help to uncover your strengths and weaknesses and how to utilize them to the best of your ability.
Founded by Kimberly Peta Dewhirst, Star Sign Style is a platform dedicated to fashion astrology, beauty, horoscopes and the Zodiac. It's great because you can make use of the free articles on the website. Or, email Kimberly to organize your very own one-on-one session with an expert.