We all know Chinese parents are not easy to please but the holidays are the perfect time to win them over your significant other's family. Here's our tried-and-tested guide to sucking up.
1. GIFTS. And not just any gifts. It must be latest food fad — lava custard mooncakes, Lady M's, or Japanese cheese tarts. The longer the line, the better.
2. If you're not sure what they're craving, you can never go wrong with fruit baskets.
3. Think before gifting. Don't use white packaging and don't give any clocks. After all, clocks sounds like "the end" in Cantonese.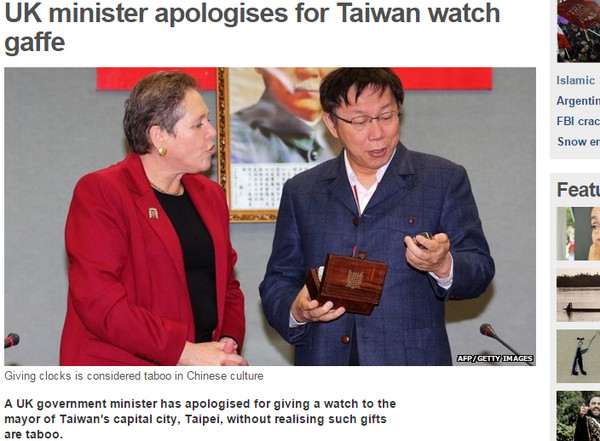 4. Don't forget the grandparents. They like presents too.
5. Meals are so important in Chinese culture. Be a gracious dinner guest and… EAT A LOT.
6. People will urge you to eat, eat, eat but don't forget to serve food to your SO's parents. And give 'em all the good stuff.
7. An easy way to up your filial game? Never let their teacups run dry.
8. While you should def talk about how much you adore your other half. NO PDA. Save it for later.
9. So you're traveling with your SO. Thinking about booking only one room to share? Think again.
10. Offer tech support. Backup their phone, import songs, download photos, give them hearts on Candy Crush.
Do all this and they'll be counting down the days 'til your next visit.