From our Daily Grind series. 
Even though we're spoilt rotten here in Hong Kong, sometimes there are still things we wish we could do to make life even easier.
1. The power to part the phone-playing zombie crowd like the Red Sea.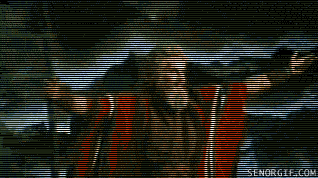 And walk through it, so we can actually get to where we need to go.
2. The power to stay completely dry for 350 days out of the year.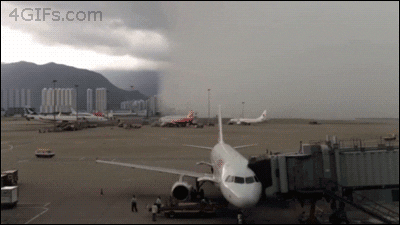 When it rains, it really pours.
3. The power to command a taxi during changeover time. Or any time, for that matter.
Also, for them not to drive this fast once you finally get in one.
4. The power to make a reservation at a cool new restaurant.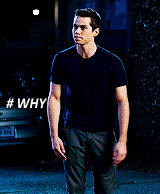 Every time a cool new restaurant opens, it's no reservations. But even if you hang around waiting, you only have two seating options — either you have to eat at 6pm when everyone else is still at happy hour, or wait until 9pm when you're drunk and hangry.
5. The power to remove all other commuters from the Admiralty MTR station at rush hour.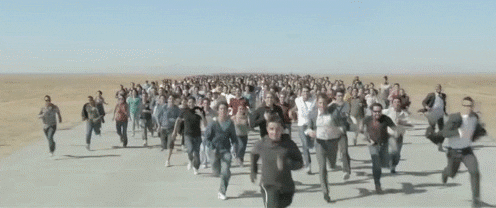 Hell is being caught in the middle of the platform when the Island Line and Tsuen Wan Line carriages open their doors at the same time.
6. The power to get rid of people who drive 4x4s on Central's most narrow side lanes.
Who are these people? Why do they need a Land Rover in Hong Kong? What are they overcompensating for?
7. The power to ban weight-loss adverts featuring local pop stars who are already tiny.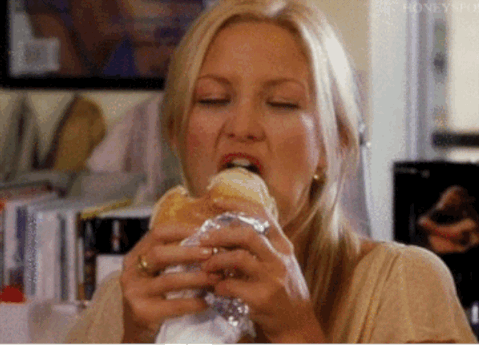 Don't tell me what to eat!
8. The power to lower rents in the city so you don't have to keep pawning off your assets just to afford a 300-square-foot box. 
Somehow, $16,000 a month for a flat of that size is considered pretty standard.
9. The power to vote for our own chief executive.
Andy Lau for CE!