Call yourself a Hongkonger? Not until you've experienced these 20 Hong Kong rites of passage.
1. Feeling like you got a really good deal because you found a 300-square-foot apartment on Hong Kong Island for under HK$20,000 a month.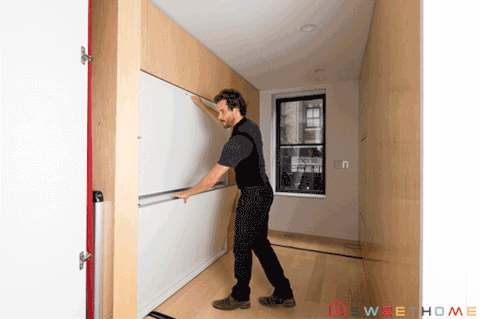 Pictured: What a mansion looks like in Hong Kong.
2. Going to free-flow brunch on a Saturday at noon, and not making it home until the early hours.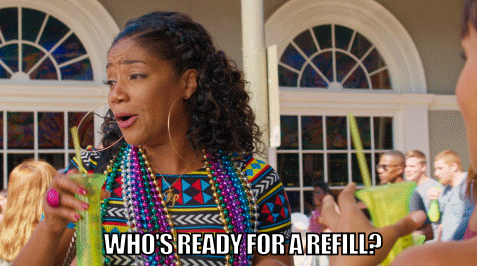 Is it really brunch if you didn't end up somewhere else after?
3. Being on a junk with someone nobody else on the junk knows.
It's usually the person who messes around with the playlist a lot.
4. Arriving at the Hong Kong Sevens on a Saturday at 7am in order to make it into the South Stand.
Bonus for making it in there all three days in a row.
5. Traveling to exotic locales for a weekend and posting photos all over Instagram. 
Do it for the 'gram.
6. Or, doing a staycation instead of going overseas and posting photos all over Instagram.
Southside, Sha Tin, DB… Take your pick.
7. Going to the beach on that one weirdly hot day in February and posting photos all over Instagram.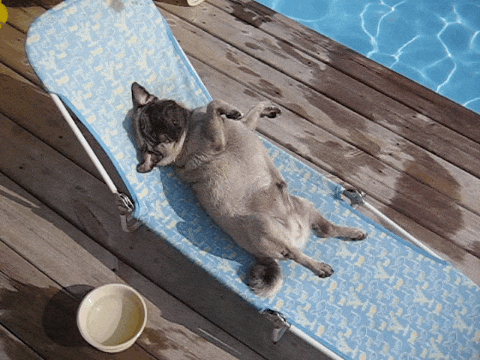 Another one for the 'gram.
8. Losing your cool over a taxi driver/minibus driver.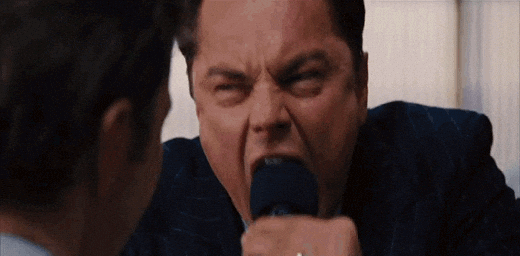 Please stop driving by empty and not letting me on.
9. Walking in a zigzag pattern on a busy street because you're playing on your phone.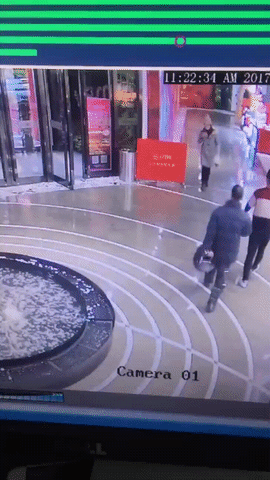 Don't pretend you don't do this.
10. Learning to live with the crushing embarrassment that is the Symphony of Lights.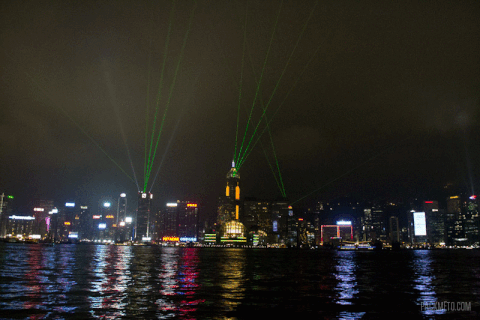 Visiting friends, please trust us when we say you can cross it out from your itinerary.
11. Resigning yourself to paying HK$180 for a cocktail, or HK$80 for a single bao/macaron/cup of drip-coffee.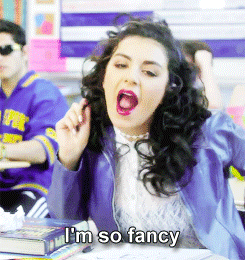 You're not fancy — you just paid the same price of an all-you-can-eat chicken pot for a drink with some mint in it.
12. Figuring out how to eat xiaolongbao properly.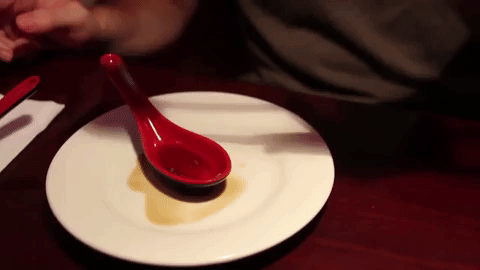 Let the soupy goodness explode in your mouth!
13. Finding out an old shop has been torn down, replaced by a hipster restaurant that serves food and drink "inspired by the old times".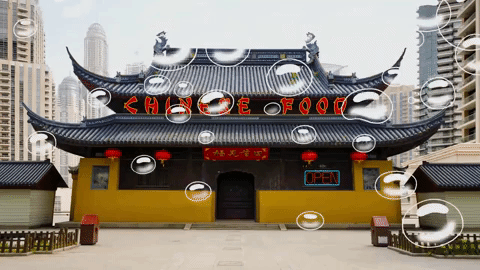 "Modern chinoiserie".
14. Being yelled at by staff who work at cha chaan teng or hole-in-the-wall eateries, just for existing.
Sorry we came into your establishment.
15. Meeting one of those people who lives in Hong Kong but refuses to eat Chinese food.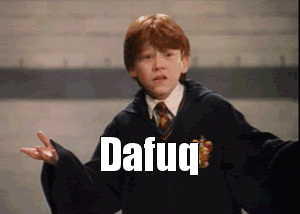 Seriously, why are you here?
16. Ignoring said people thereafter.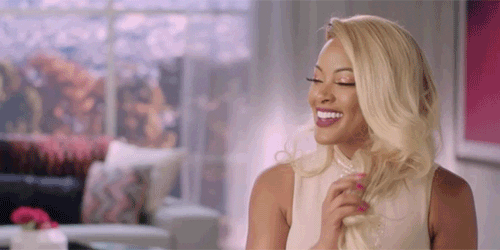 I'm gonna go hang out with my normal friends.
17. Believing Hong Kong urban legends, like DB sex parties.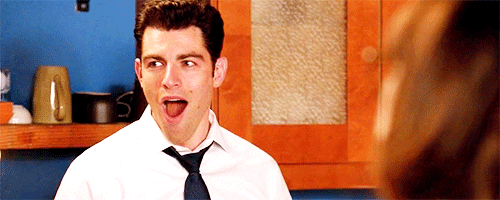 Everyone seems to know someone who went to one.
18. Being excited about the "cold" when temperatures finally drop to below 20C, but freaking out when it's in the single digits.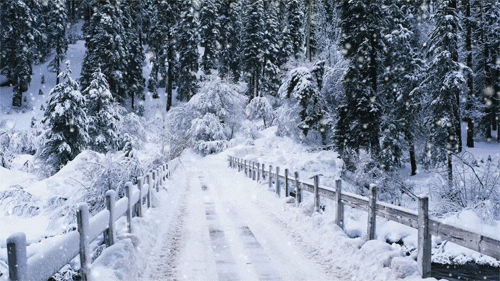 How 9C in the city looks to Hongkongers.
19. Giving lai see to the people in your life even though you're not married — and actually feeling kinda good about it.
Kung hei fat choi!
20. Dating someone who you later found has already dated three of your acquaintances/friends/relatives.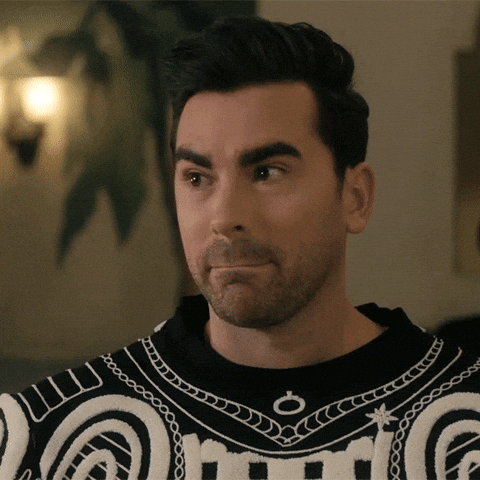 Sigh.
Want more Hong Kong quirks? Check out our Daily Grind archive.